The Firm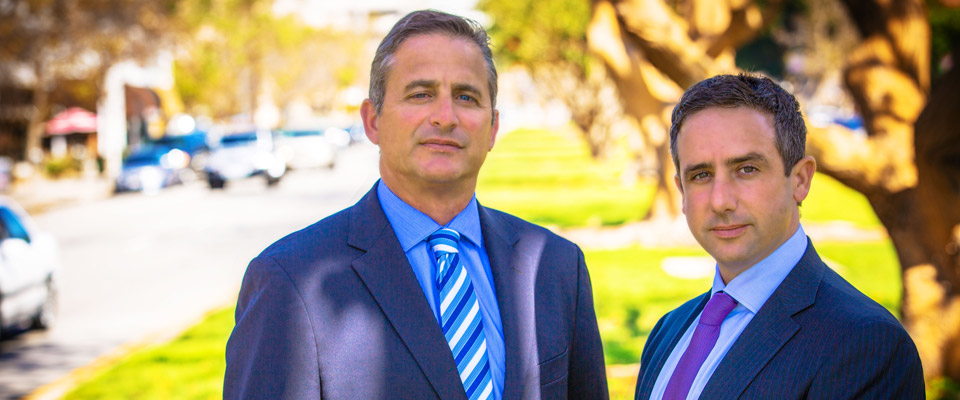 We built our practice by helping people who have been hurt or seriously wronged through the negligence of others. We only represent plaintiffs and never work for the defense. Our innovative, aggressive representation has earned over $250 million dollars for our clients over the past twelve years. And it's earned us a reputation for success.
At Balaban | Spielberger, you'll get the best representation and it won't cost anything until we've recovered for you. We only get paid when you recover. Maybe you've heard your case is unwinnable. Maybe you've heard your case is too complex. We've heard that about cases too. Then we won them.
Call us today to discuss your case. We know it matters to you. It matters to us.