Andrew Spielberger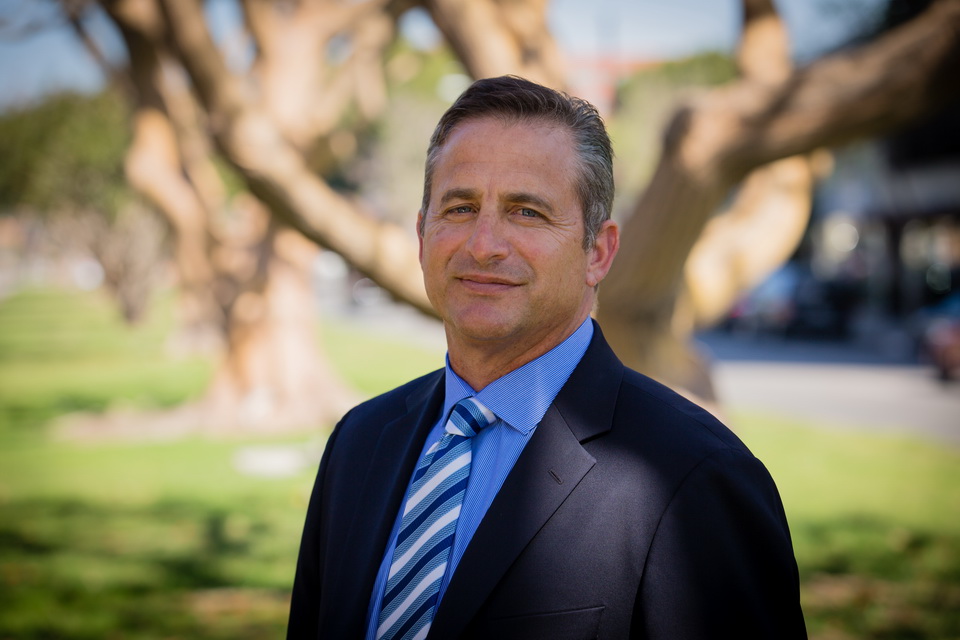 Educational and fulfilling: that's how Andrew Spielberger feels about the practice of law. He loves the diversity of his practice and enjoys learning something new every day. After nearly 30 years of experience in the practice of law—interacting with clients, other counsel and judges, Andrew has discovered that the most rewarding part of the job is simply helping others, whether it be changing his clients' lives for the better, or helping the judge and jury effectuate justice and fairness for all.
"Many clients do not have the financial resources to remedy a wrong that has been done to them. Our firm, Balaban | Spielberger, is like a friend in a time of need, that soldier in your foxhole, fighting to help you during difficult times. We devote all our energy and resources to "do the right thing" for our clients."
As a plaintiff's attorney who does not bill his clients for hourly work, Andrew does not have the same time constraints that opposing defense lawyers may have for research, and drafting documents or allocating resources for a particular case. This flexibility enables him to dig as deep as needed to properly work up a case and get the job done thoroughly.
For the past five years, Andrew, along with his partner Daniel Balaban, have fought diligently to recover tens of millions of dollars in verdicts and settlements. One of their greatest rewards has been helping to level the playing field for powerless plaintiffs that are fighting back against powerful entities that have abused that power.
The firm has achieved enormous success for their clients by relying on Andrew's and Daniel's unique and complementary skill sets. Andrews's strengths include his power of persuasion through both oral argument and legal writing, his comprehensive management of pre-trial and trial operations, as well as trying cases and arguing appellant matters in courts throughout California. His work requires extreme attention to detail along with expertise in a wide range of legal matters.
After graduating in 1985 from University of the Pacific McGeorge School of Law, Andrew began his career practicing medical malpractice defense law. In addition to litigation, he also ran the defense firm's Entertainment Law Division until he left and started his own practice in 1987. As a sole practitioner in the entertainment field, he focused on transactional activities including production and financing of independent films along with representing writers, actors and directors of motion pictures.
Andrew returned to defense litigation in 1993, which gave him extraordinary insight into the workings of the insurance defense industry. That knowledge became invaluable after he transitioned into plaintiffs' work in 1997. For the next 10 years, he was the managing attorney at a plaintiffs' firm participating in every aspect of civil litigation, making hundreds of oral arguments before many California Superior Courts, the California Court of Appeals and the United States District Courts in various states. These experiences have influenced and enabled both Andrew and Daniel to build a prospering well-respected law practice with a record of impressive results as they've advocated for plaintiffs in the pursuit of justice. Winning in the legal system means winning for the client and for the system.
Awards:
500 Leading Plaintiff Consumer Lawyers (2022); Lawdragon
"Best Law Firms" Tier 1 in Personal Injury Litigation-Plaintiffs- Los Angeles & Tier 1 in Product Liability Litigation- Plaintiffs- Los Angeles Ranking (2023); Best Lawyers
Southern California Super Lawyer (2013-2022); Super Lawyers
The Best Lawyers in America (2021); Best Lawyers
2019 America's Top 100 Personal Injury Attorneys
Best Lawyers – Best Attorneys in
Los Angeles 2013
Memberships:
Los Angeles County Bar Association
Consumer Attorneys of California
California Attorneys Association of Los Angeles
American Association of Justice
Office: 424-832-7677
Email: andrew@dbaslaw.com